We are passionate about increasing accessibility for the physically disabled community. Since 2014, the ladies and gentlemen of Mobility Trust have worked tirelessly to make affordable financial services available to the disabled community.
Mission
To fulfil the unmet credit needs of people living with physical disabilities.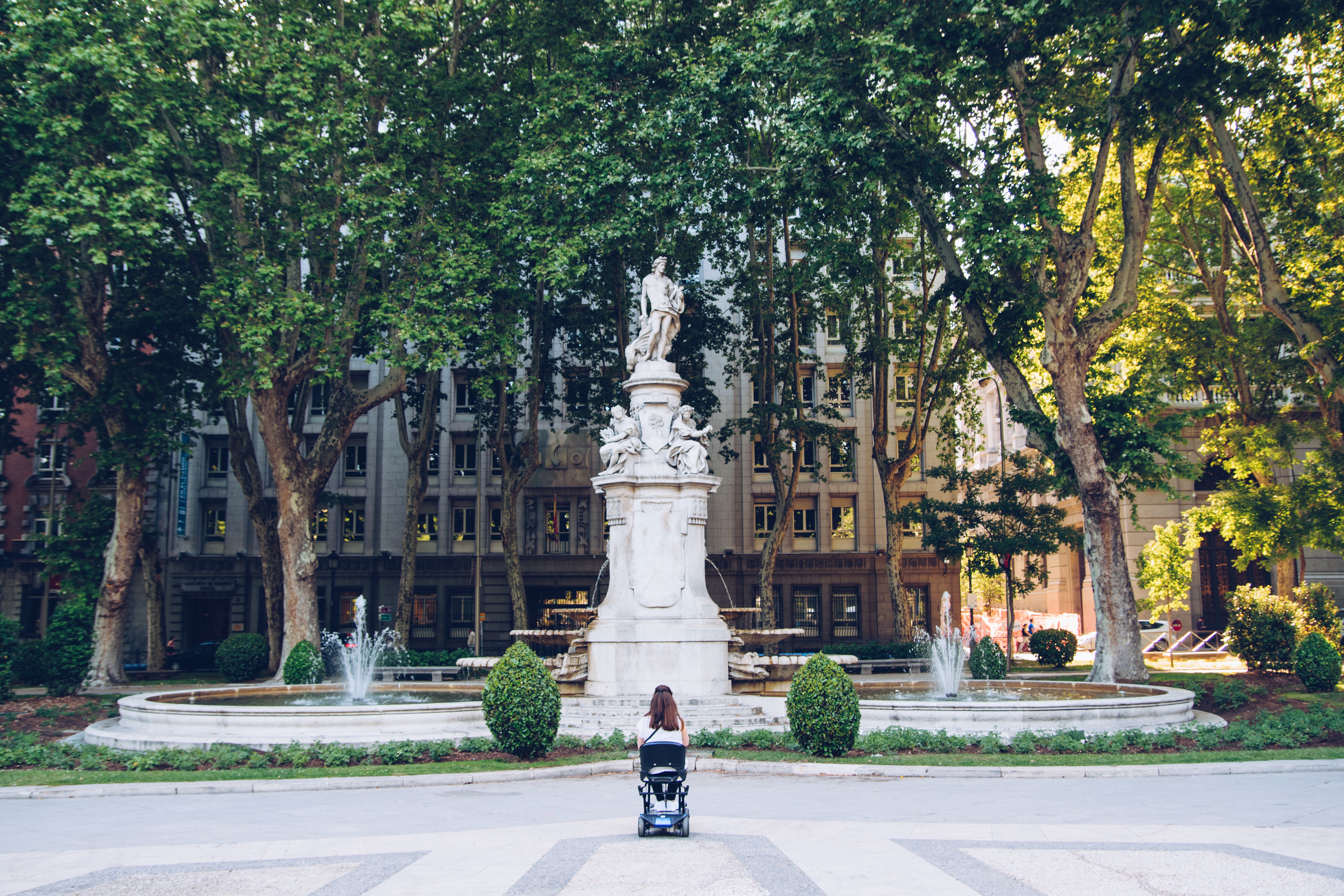 Prioritizing Accessibility
Accessibility is essential to Mobility Trust's diversity, equity and inclusion efforts.
Our credit offerings are designed for and made to service the gaps in available financing for people with physical disabilities, their loved ones, and care providers. They are designed to ensure loan programs are both accessible and affordable.
The mission critical equipment financed enables our clients equitable access to society; to experience opportunities in work, education, and social spheres.
We improve quality of life and create a more diverse, inclusive, and just society.